About us
Founded in Curaçao in 1930, The Boolchand Group has had long-term relationships with the major brands in the consumer electronics and lifestyle industries for over 50 years. Through our distribution arm, Indo Caribbean Enterprises we supply name-brand electronics, AV products, Lifestyle products and a wide range of accessories for consumer electronics, computers and mobile phones, throughout the Caribbean. With distribution centers in Miami, Curaçao and St.Maarten, Indo Caribbean caters to all of the islands in the Caribbean. Our knowledge and expertise help you to choose the right products for your business. We work closely with FEDEX, DHL and other freight forwarders to ensure the safe and timely delivery of your merchandise. Indo Caribbean Enterprises takes pride in friendly, professional service and customer satisfaction. We are your B2B partner in the Caribbean. We welcome the opportunity to serve your needs.

For more information please contact us or via telephone at +1-844-944-4458.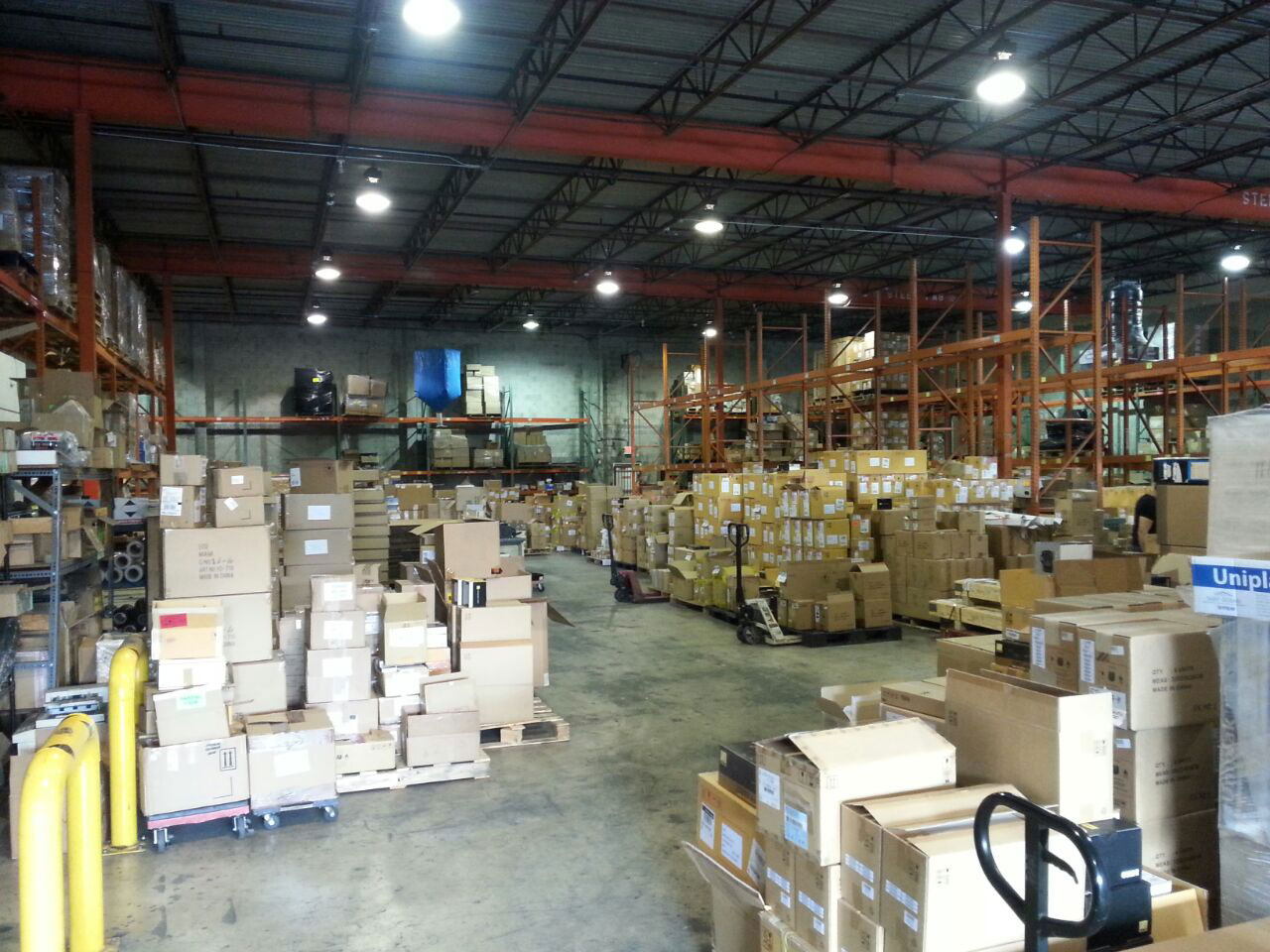 Order Online
We've set out to make working with us as easy as possible. With our Online Ordering functionality, you can view our catalogs, add products to your bag/cart, and check out all with a few clicks. We will be in touch after to confirm your order before shipping.
Fast and Reliable Support
The Indo Caribbean team is always there for you if you have any questions or concerns while you work with us. From signing up all the way to post-sales support, your reliable account manager will only be an email or phone call away at every step.
International Delivery
We understand that logistics within the Caribbean are not the most convenient nor efficient. However, with warehouses in Miami, Aruba, Curacao, Jamaica, St. Maarten, and St. Thomas, we are well placed to ship to your island using the quickest and most convenient services available from the warehouse(s) that will best serve your business.
Over 50 years of experience
Indo Caribbean has successfully supplied and supported numerous businesses in the region for over 50 years. In the process, we have persevered through many challenges that come with working in the Caribbean and have learned throughout the way. Today, we bring you this experience accumulated over so many years to provide the best products, pricing, service, and knowledge that a regional partner has to offer.